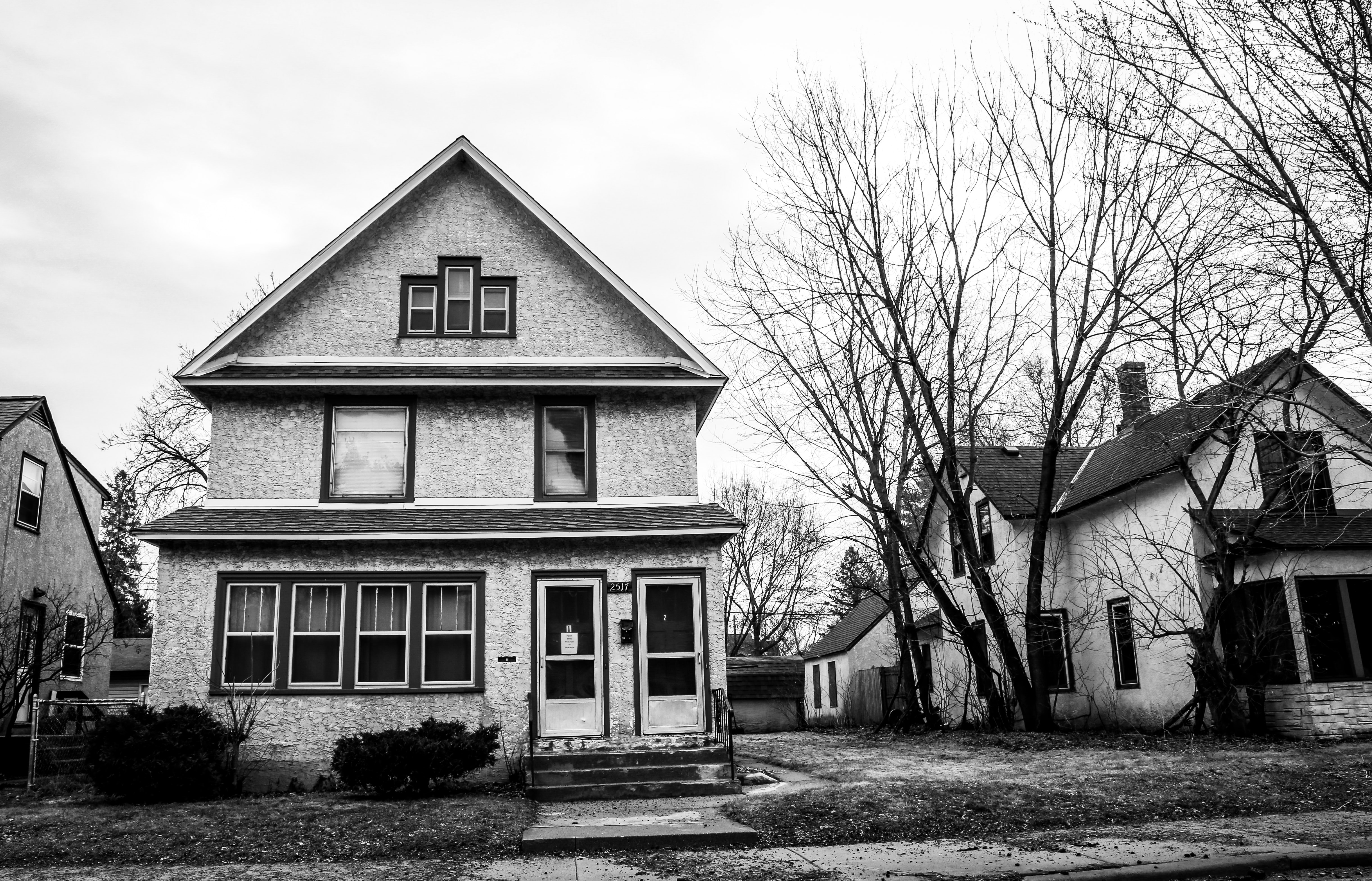 If you've recently purchased a fixer-upper, then you know projects of this magnitude can be daunting. It's easy to become overwhelmed by everything on your "to-do" list, especially if this home is in dire need of TLC, or if this is your first fixer-upper.
Instead of focusing on how much you have to get done, try thinking of the project as an opportunity to make the home your own. With a fixer-upper, there are so many choices to make and each choice is your chance to make your vision come together. Keeping a positive outlook throughout the renovation process is a great way to set yourself up for success.
Plan Your Project
One way to keep yourself on the right track while restoring your new home is to keep detailed plans for each step of the process. Before you begin any physical work, have a plan. Knowing what you want to do to each space of the home will help you budget for materials, estimate the timeline of the project, and prevent mistakes along the way. Nothing sets you back during a renovation like getting partway through a project before changing your mind.
Ask for Help
If there's one thing that you shouldn't do when renovating a fixer-upper, it's attempting to work on a project without knowing how to do it right. There are some things in the renovation process that you can complete on your own, and other things you may need to consult a professional about. When in doubt, it's recommended that you seek assistance from someone who knows how to complete the task at hand, especially if the project involves roofing or electricity. While professional help can be costly, you can rest assured that you are getting the project done right the first time.
Observe Professional Design Ideas
The most exciting part about renovating a fixer-upper is the design element. Designing the interior of your home allows you to find imaginative ways to add your personality to every room. It's rewarding to create beautiful spaces with the power of your mind. If you need inspiration to get your ideas off the ground, take a look at what professional home designers are doing. From their examples, you can decide what type of lighting you want, whether you'd like bold or neutral color palettes, how you'd like the layout of your furniture to look, and so much more.
Think of your new home as a blank slate, one that you can define by choosing any mode of expression that you desire. It's a chance to display your individuality.
Need to fix up some of those gaps and cracks that keep the warmth out of your cozy new home? Shop Silicone Depot for high-quality silicone sealants!