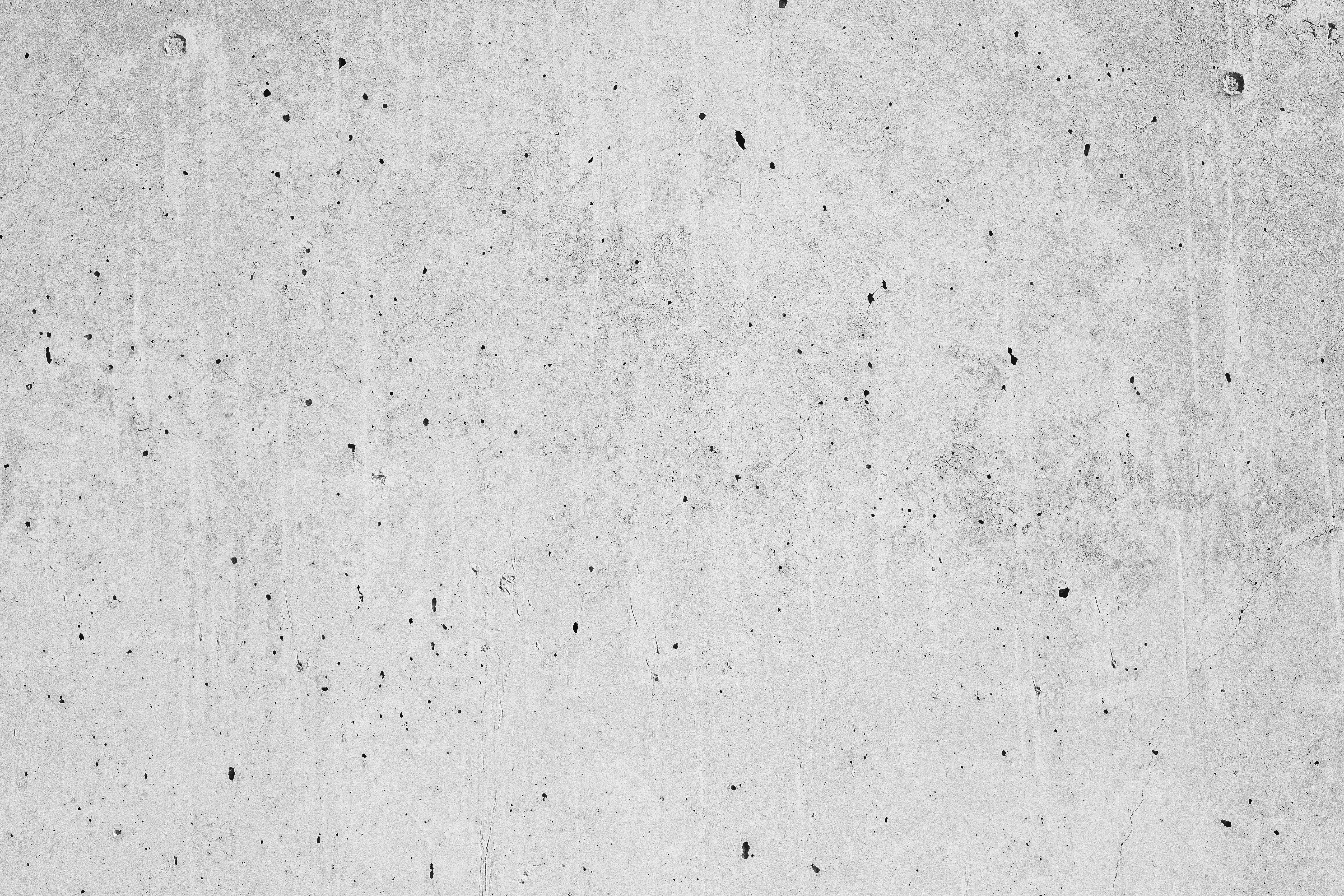 Concrete is a structural material used in construction. It consists of hard, chemically inactive particle based substance-usually sand or gravel, also referred to as aggregate. Concrete starts dry, then cement and water bond the material together. It's often poured as a slab for foundations, driveways, and sidewalks.
Its high compressive strength and hardness make concrete an excellent choice for construction projects. It's easy to think that what you build will never move when using concrete. However, concrete does move. Changes in temperature cause concrete to expand and shrink. Concrete doesn't stretch without breaking. This movement can cause the concrete slab or structure to crack, separate, and break.
Concrete Joints
Joints allow concrete to expand and contract without causing restraint on other pieces of concrete in a structure. A concrete structure is often made up of slabs separated by strategically placed joints. The placement of concrete joins allows concrete to shrink during the drying process when first poured. Thus, they subsequently have room to expand with temperature changes throughout the life of the structure.
Concrete Joint Expansion
Expansion joints create a gap between the concrete and other parts of a structure to allow for stress-free movement. These joints are made with cuts through the slab down to the base material in a foundation. Concrete joint expansion cuts may also be placed between walls or other types of concrete slabs.
This strategically placed expansion joint aims to prevent cracking and keep concrete looking its best. These joints are typically used in large concrete slabs such as building foundations and concrete driveways. Proper planning of the placement of expansion joints includes filling them with the correct material. Using the best option for filling the gaps is vital to the integrity of the concrete slab.
Flexible Sealant - Silicone vs. Polyurethane
The cuts in the concrete that establish expansion joints must be sealed. If left open, these spaces create vulnerability for deterioration due to exposure to water or excessive moisture. Choosing a sealant for concrete repair work or building a concrete structure with expansion joints is an important decision. Several options are available.
The most common types of sealants are polyurethane and silicone. While both will do the job, silicone is the better choice. Slightly more expensive than polyurethane, silicone is the most cost-effective due to its durability. Silicone flexible sealant can last up to twenty years compared to about five years for a comparable polyurethane sealant.
Silicone sealants are also superior to polyurethane sealants in extreme weather conditions. Polyurethane is derived from organic materials. Silicone is chemically altered to increase its strength making silicone flexible sealants more resistant to atmospheric pressure and temperature changes.
Expansion Joint Repair
Typical concrete slabs like sidewalks and driveways have a rough life. Cars, bikes, and pedestrians put pressure on them every day. When attached to a building, these slabs endure stress from the building as it moves slightly, pushing and pulling on the slabs through the years. As a result, cracks in concrete are common.
Small cracks may not affect the structure or cause a tripping hazard. Repairs are necessary when a break in concrete becomes vulnerable to rainwater or other forms of moisture or becomes hazardous. Cleaning out the cracked places, including any old sealant, is imperative when repairing concrete expansion joint cracks. This may be challenging and will require a sturdy scraping tool. The next step involves vacuuming all debris left in the space. Finally, finish the job by sealing the crack with a flexible silicone sealant.
In some cases, concrete breaks and rises due to shifting or roots underneath. For example, concrete slabs that are broken and raised beyond the point of sealing the expansion joints may be hazardous to pedestrians or vehicles. It may be necessary to call in concrete professionals in these severe situations.
Silicone Depot
The best option for sealing expansion joints is a flexible silicone sealant like Concrete Elite from Silicone Depot. Concrete Elite lasts up to 10x longer than common polyurethane sealants.
Concrete Elite is available in the following quantities:
20 oz Sausages | 20 pack of 20 oz Sausages
10 oz Cartridges
2 and 5 Gallon Pails
We are proud to be the leading online retailer for sealant and caulking products. Silicone Depot is an e-commerce company based in Bloomington, Indiana. Used by many construction professionals and astronauts, we are the product trusted to seal the International Space Station.
If you have any questions about our products or would like to place an order, please visit our website siliconedepot.com. As an e-commerce company, most of our operations run through our website. We ship throughout the United States and Canada.
We also love to connect with our customers on social media! You can find us on Instagram and Facebook.