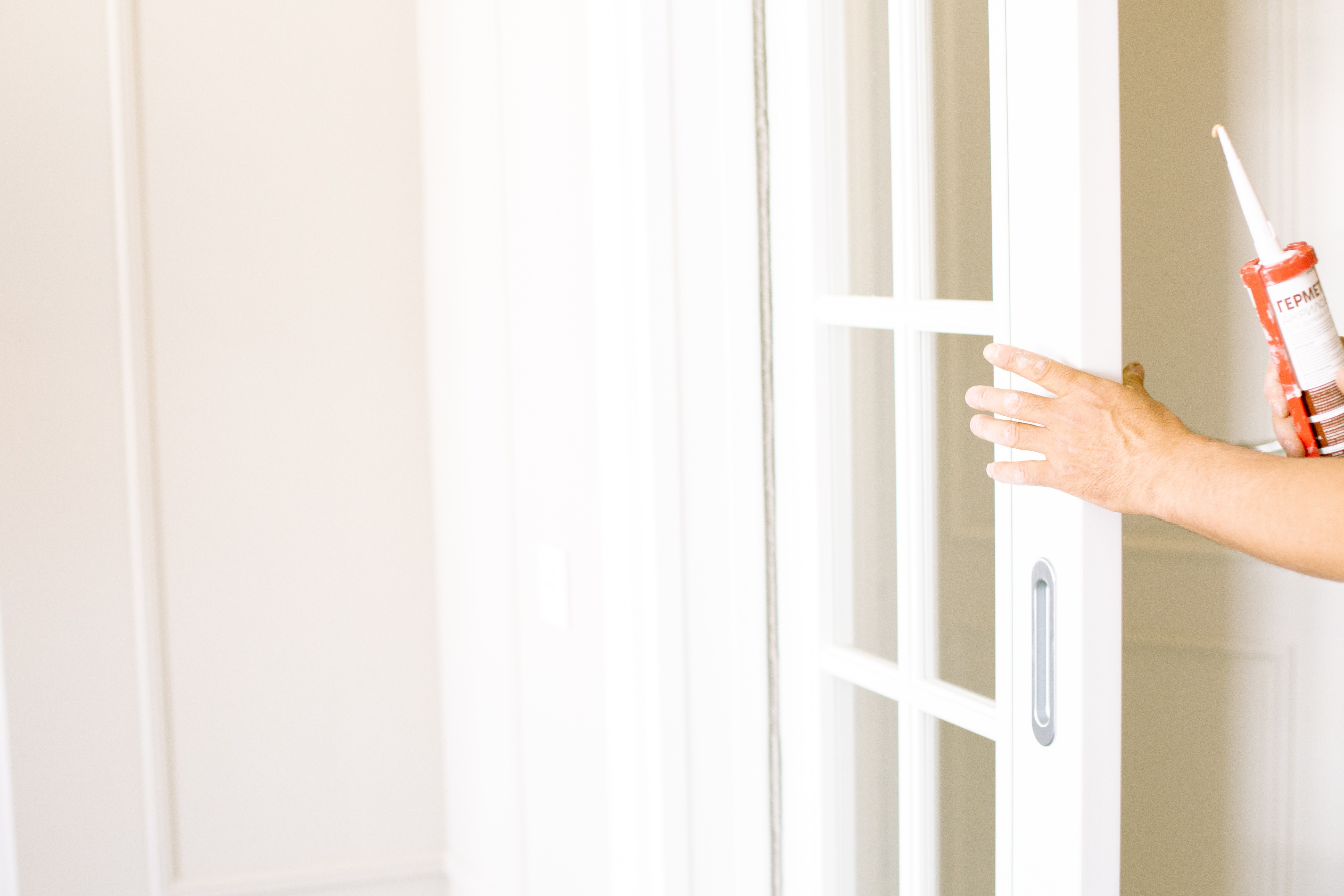 As the chill breeze of winter transitions into the temperate climates of spring, this opens up a wonderful opportunity to give your home a makeover. Spring is the perfect time to start some home improvement projects since it won't be too cold or dangerously hot. Being the season of renewal and rebirth, there's no better time to give your home some TLC!
Clean Up Your Outdoor Patio
As snow melts away and the new seasons bring in warm temperatures, it's a perfect time to clean up your outdoor patio. Take a moment to observe your outdoor cushion covers to find out if they need to be washed or replaced. Even though a bit of rain will help, it's never a bad idea to take a rag and deep clean all your outdoor patio furniture. Just remember to do your research ahead of time to learn how to safely clean animal droppings, mildew, and tree sap.
Construct a Compost Box
Creating a compost box is easy and eco-friendly. Composting refers to utilizing nutrient-dense materials for other plants without sending organic matter to landfills. You can create a compost box out of several items: trash cans, wood, totes, e.t.c. Using a few basic tools, you'll only need to follow a few easy steps to create your own sustainable waste system.
Revisit Your Front Door
Changing seasons can take its toll on your front door, so you'll want to take a moment to see if there are any necessary repairs that need to be made. Pay attention to see if you notice any warping, cracking, or air leaking into your home. Some basic home improvements include repainting your front door, fixing any noticeable damage, or replacing your front door altogether.
Update Your Exterior Light Fixtures
You probably don't use your exterior lighting to the same extent during the winter months as opposed to the summer. Plus, changing weather conditions can significantly affect your outdoor lighting if you don't regularly maintain their fixtures. When things start to warm up again, closely observe your exterior light fixtures to find out if anything needs to be updated and/or replaced.
Re-Caulk Your Doors, Windows, and Bathroom
Re-caulking your doors, windows, and bathroom is an easy and accessible spring home improvement project. Silicone sealant is waterproof, making it great for kitchens and bathrooms. Reseal any noticeable cracks from previous caulk to prevent moisture build up and air leaks. Silicone sealant can help trap cool air in your home, reducing your energy usage and lowering your monthly electricity bill.
Silicone Depot prides itself on offering some of the best caulks, gasket makers, and silicone sealant for wholesale prices and quantity. Check out our high-quality products today!