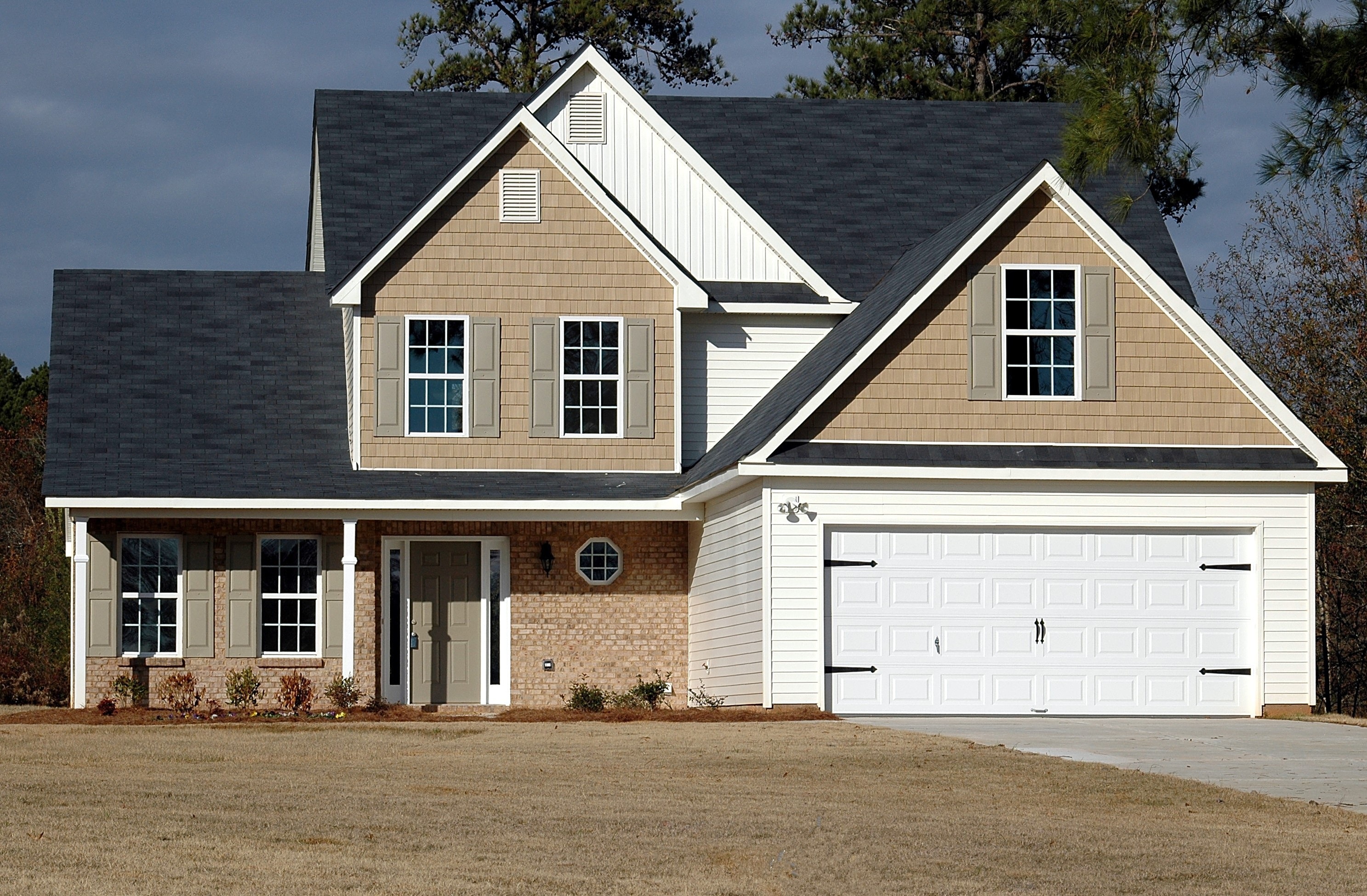 Whether you're planning to sell your home, or you want to take part in a few exterior home improvement projects to boost your home's value, you're not alone. According to the National Association of Realtors, the home improvement boom that gained traction during the pandemic is likely to continue into the future.
That's why so many real estate agents will recommend that you make a few updates when trying to sell a house. Even if you made major changes inside to kitchen cabinets, hardwood flooring, or bathrooms, the exterior of your home plays a huge role in first impressions.
There's no better time to spruce up your home's exterior than right now. Are you trying to choose the right project for your home? The recent cost vs value report covering home improvement notes that exterior repairs, replacements, and additions perform relatively well when it comes to recouping investment costs.
Take a look at the following five ways you can increase your real estate values through simple, cost-effective exterior improvements.
#1- New Finish for Doors and Window Frames
If your doors and window frames are looking dull, or you'd just like a new color choice for your home's exterior, you don't need to invest large sums of money into door replacement or adding new window frames. One of the simplest home improvement projects involves adding a new finish to doors and windows.
A simple paint job goes a long way. Sand as needed, then add your desired finish or a fresh coat of paint and you can very quickly give your front door and window frames a new look.
Exterior painting on exterior doors and windows is an easy way to update the outside of your home. you can opt for similar paint colors to refresh or work with an exterior designer to choose a totally different look. The bottom line is that if you're looking to update your curb appeal while saving money, paint is a valuable tool.
#2- Window Boxes
Building and/or installing window boxes is a relatively affordable way to enhance the outdoor living area of your home. Window boxes are relatively easy to build, but for individuals who prefer simple installations, some stores carry preassembled window boxes that attach to a home's exterior in minutes.
For a long-lasting, high-quality result, it's wise to seal any cracks in new window boxes to protect the side of your home against water damage. Additionally, homeowners will want to line the interior and add protective varnish to the surface to prevent wood rot.
#3- Window Shutters
To add curb appeal and make a home look more inviting from the outside, window shutters are a simple, yet effective exterior home improvement addition. Again, shutter building is an easy project for a handy homeowner, but for those who prefer ready-made shutters that only need to be attached to the home, several stores offer these options.
Ensure that your shutters are properly sealed before installing them so that they're more equipped to withstand weather changes without requiring constant maintenance.
#4- Weather/Wear Repair
For older homes, restoring or repairing front porch elements that have been worn or damaged by weather can enhance the appearance of the entire property. Windows and doors can take on a lot of damage as time passes, so it's wise to make repairs whenever possible. In addition to adding a new finish to doors and window frames, homeowners may also benefit from finishing and resealing steps, railing, or the porch itself.
During the repair process, it's also wise to check roof siding, determine whether any siding replacement is needed, and check the light fixtures on the porch to decide if upgrades or repairs can be made along with the initial repair project.
#5- Resealing Windows and Doors with Silicone
For homeowners who are looking for exterior remodel projects that enhance the functionality of the home's exterior, resealing windows and doors is an excellent option.
Over time, window and door seals can weaken, which can increase the interior's risk of sustaining damage from the elements. Not only does poor sealing decrease a home's ability to maintain a comfortable interior temperature, but it also increases utility costs and can expose the home to water damage during wet seasons.
When resealing doors and windows, use a weatherproof, UV, and heat-resistant silicone sealant. This type of sealant is flexible, creates a nearly invisible seam, and provides incredibly durable protection against weather damage and wear.
Use silicone sealant around windows, front and back doors, and even garage doors for the most airtight protection possible.
If you're a homeowner planning to enhance your home's functionality, integrity, and curb appeal, it's important to use high-quality materials for your project. Silicone Depot carries a range of products that will reinforce your window and/or door remodel, such as our professional-grade silicone sealant. Check out our selection of high-quality silicone products today!