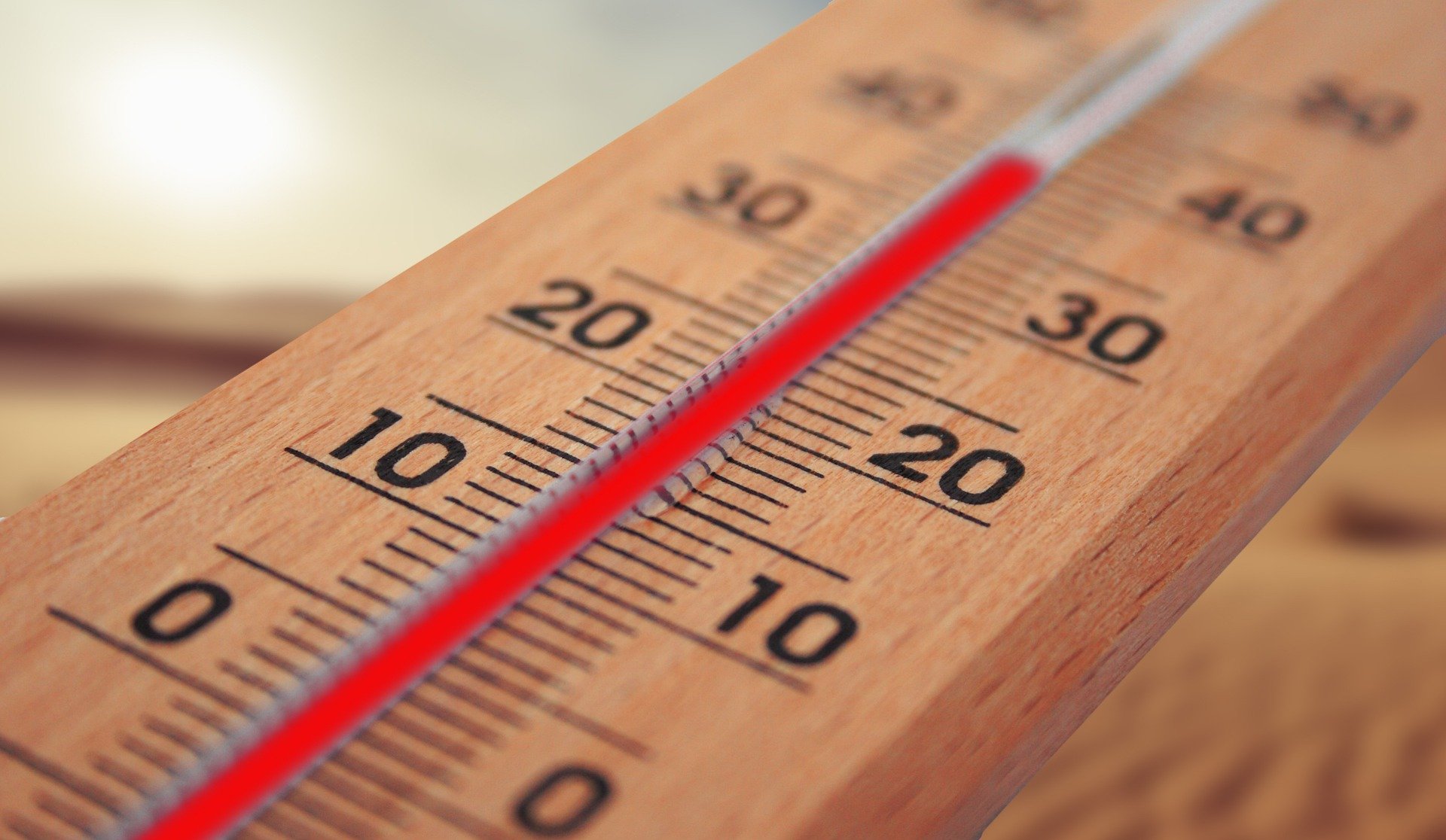 While silicone sealant is a standard for any construction project, things can go wrong in a matter of minutes. This is especially true for high temperature silicone sealant. This type of sealant is best for withstanding temperatures over 600°F; as such, it is often used in more industrial settings. It's not just heat that this sealant can combat; it is also exceptionally strong against vibrations, shock, and aging.
While high temperature silicone sealant is one of the best finishers for any construction projects, there are good approaches to make it a safe and smooth experience. So here are some tips to apply high silicone sealant safely and efficiently:
1. Prepare Right
Make sure to prep the surface before using the sealant. The surface must be clean and dry for the product to adhere properly. For optimal performance, also be sure to smooth the sealant after application.
2. Use an Application Tool
To make the application easier, you can use a caulking gun to apply the sealant. This will allow you to push out the contents onto the surface without straining or hurting hands. Once you've used the gun, you will have a five- to a ten-minute window to smooth the product.
3. Ensure Proper Conditions
High temperature silicone sealant works best at temperatures as low as -85°F; however, make sure that the surface is dry and frost-free. These conditions allow for the sealant to dry within 30 minutes before fully cured within the first 24 hours.
4. Be Safe!
Like any potentially hazardous material, you should be careful about mixing your sealant with other chemicals. Also always wear protective goggles or something else to shield your eyes during application. Finally, don't allow the adhesive to touch your skin and take regular breaks when possible to ensure that you are not breathing in the potent fumes.
After using the product, you must store in a cool, dry place, ideally between 40°F and 90°F.
What's the Best Solution?
Silicone Depot is your best bet when it comes to buying a quality high-temperature silicone sealant. With that said, there are so many options to choose from including Kitchen and Bath RTV, Concrete Elite, and Hi-Temp Red and Blue RTV.
Hi-Temp Red and Blue is ideal for any project, be it on your home, a small downtown shop, or a classic car sitting in the garage. The Kitchen and Bath sealant is the preferred choice for high moisture areas, such as sinks and showers. Concrete Elite can stand at any high temperature while dealing with exterior forces such as the sun and unpredictable weather.
When it comes to the best high-temperature sealants, Silicone Depot has you covered for that along with all your other needs.