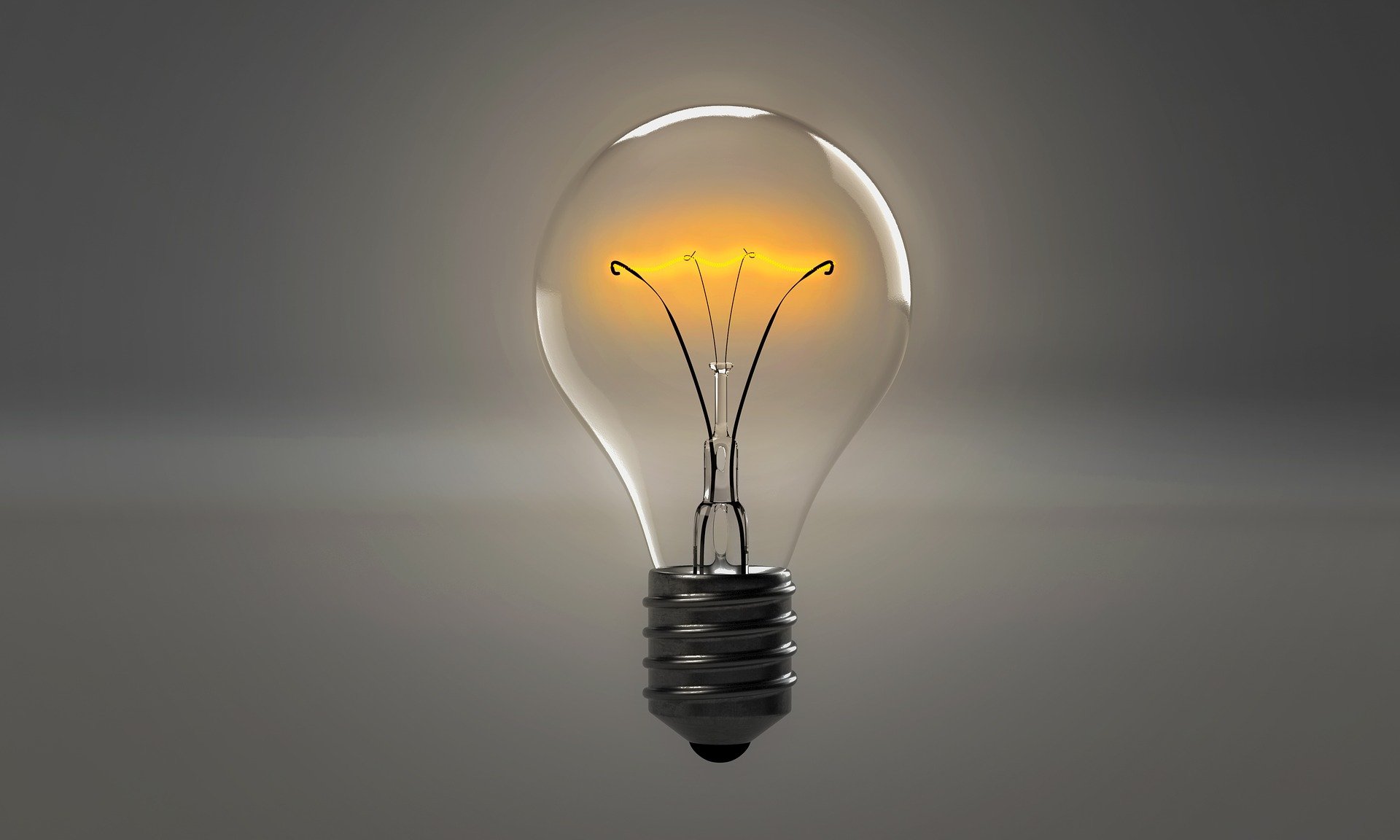 Whether you've got a sink with a broken seal, a window that needs installed, or any number of home repairs, a silicone sealant may be right for you. This flexible, heat-resistant material is great for all kinds of home improvement projects. Before you buy, here are a few things you'll need to consider before buying silicone sealant.
The Right Tools for the Job
For most repairs and projects, you'll only need two tools: the sealant, itself, and a putty knife. The putty knife you use will be dependent on the project, so pick the shape and size that works best for you. When it comes to the sealant, you have several options to choose from.
This variety is ideal for projects that are going to be frequently exposed to high temperatures. Keep in mind that silicone is already very heat resistant, so there's no need to buy high temperature sealant if you're not planning on exposing it to temperatures over 300 degrees Fahrenheit.
If your project is going to be exposed to the elements, this is the product for you. Electric grade silicone takes the polymer's usual qualities to the next level, making a more flexible, temperature resistant (both hot and cold), and water resistant seal.
This is the perfect choice for general home repair and improvement projects. If you aren't planning on exposing the seal to any extreme stress, multi-purpose sealant will do the job, and do it well.
How to Apply Silicone Sealant
Creating a flexible, water-tight seal is as easy as applying toothpaste. Both come in convenient tubes that can be gently squeezed over the surface you want to cover. Unlike with toothpaste, however, you'll want to take a putty knife and smooth over the gel to make a flat, clean seal.
Then, the sealant needs to cure. So long as the seal is kept dry (though humidity is fine) it will cure in under 24 hours, but may take several days depending on how much you used.
When to Use it
You can use silicone sealant on anything from fish tanks to wood furniture -- it's that versatile! It can be used as an adhesive and a sealant, all in one. However, if your project is likely to bear a lot of weight -- any more than a couple of pounds -- you may want to proceed with caution.
Where to Find It
Ready to witness the wonders of silicone sealant for yourself? Be sure to browse our selection at Silicone Depot today!